Are you preparing to sell your home?
If so, there's never been a better time. In recent years the demand for homes has been rising, as have their prices.
If this is your first time selling a house, there's one thing you should know. Selling a home is rarely ever straightforward. In addition, when comparing properties to regular properties, selling the former is a different proposition.
Although the time it takes to sell a home has lessened over the years, the first thing you'll need to have is patience. That's because the number of potential buyers to purchase such a home is much lower. Therefore, you'll need the right strategy to attract a buyer at the right price.
Read on to learn eleven key strategies to sell your home and how the
Marye Company
can assist you.
1. Understand what you're facing
Conditions in the
Austin real estate
market shift from time to time depending on supply and demand. At times it may be a buyers' market. On the other hand, if you time your sale right, you may find more favorable pricing if you sell during a seller's market. As such, it's crucial to understand prevailing market conditions when listing your home.
Austin properties can fetch a fortune when the market conditions are good. However, they're also prone to substantial price drops during unfavorable conditions. So, be sure to thoroughly analyze your area's property market and pick your timing when listing your property for sale.
2. Work with a realtor who specializes in Austin real estate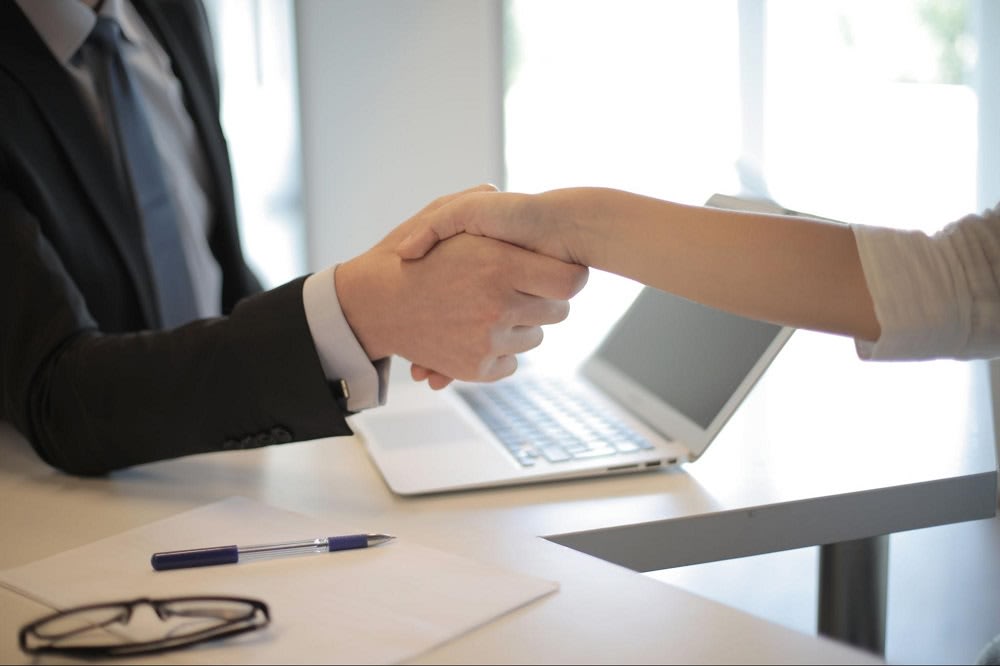 While it's possible to sell your Austin real estate without the help of a realtor, that's not a route you want to explore. Without an experienced
real estate agent
, your property may stay on the market too long, and if you do get a buyer, it may be at an exploitative price.
You will want to work with a realtor with proven experience in the local market. Their insight and expertise will determine the right price and advertising strategy. Moreover, they'll give you access to their network of real estate professionals, making it easier to get the greatest return on your investment.
3. Hire a professional stager
While many houses for sale in Austin may be fabulous, buyers will need more than a pretty facade to invest in a new home. Remember that home buyers are not individuals in desperate need of a house. They want a property that offers a lot more than a residence. Aside from amenities, a home's comfort, class, and elegance are essential.
They must see themselves living in that house and enjoying their new life before buying it. This is why staging is an essential element of selling a home. We recommend hiring a professional stager. They'll know how to arrange the house properly and find a way to accentuate its best features.
4. A virtual tour is non-negotiable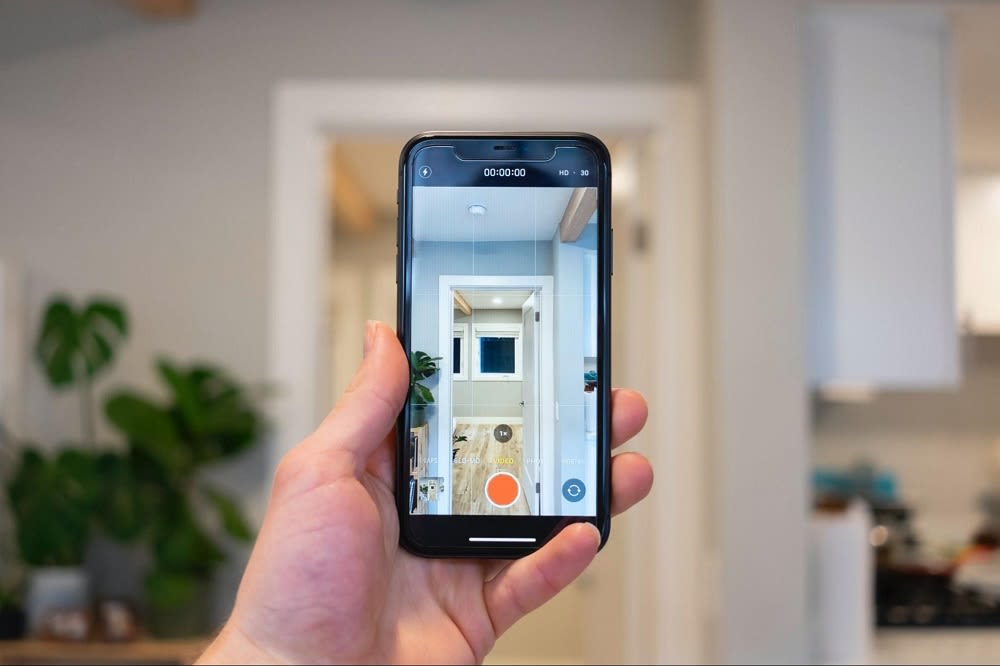 In real estate, a picture truly is worth a thousand words. It's not about how well you describe your Austin home but how good it appears to buyers. Before a buyer can schedule an in-person viewing, their first encounter with the house will likely be online. Therefore, you need high-quality images and videos to accompany online listings.
Hire a professional photographer to take pictures and highlight your home's best features. If your
real estate agent
offers to take them, ensure they have the best equipment, such as a wide-angle lens.
But don't just stop there. While photos are great, you can offer potential buyers a lifelike experience of walking through your house using a
virtual tour
. This will give them a better idea of the layout and create a sense of connection to the property.
5. Price it right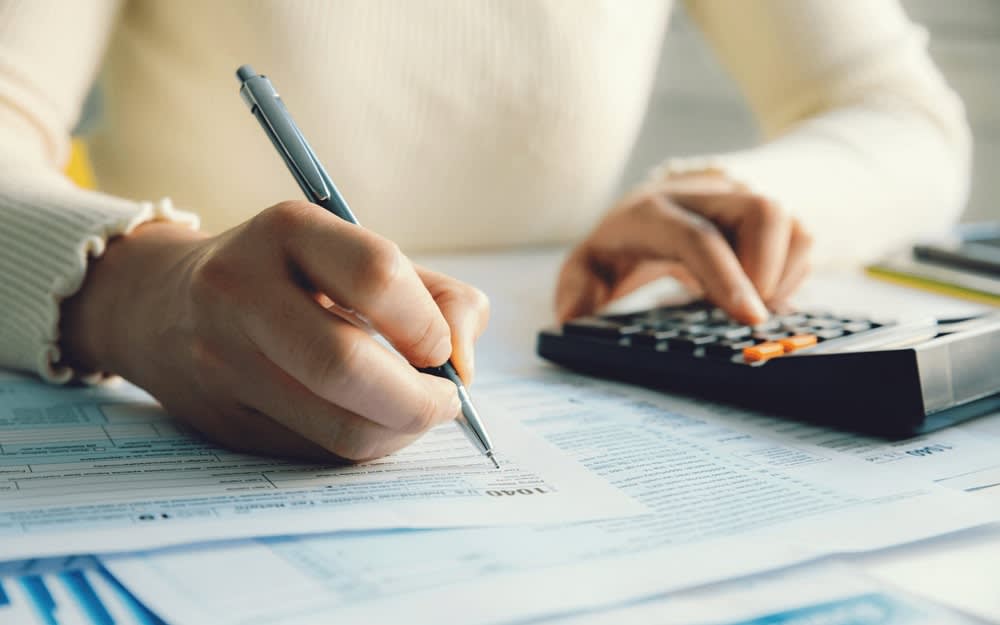 Arguably the most challenging part of selling houses for sale in Austin is pricing them. Ideally, you want to get maximum value for your home. However, if you price it too high, you'll lose potential clients before they even reach the negotiating table.
One mistake most sellers make is allowing the sentimental value of their property to influence the pricing. Although memories collected in your property are near and dear to you, they count for nothing in the eyes of the buyer.
You also do not want to price the house too low. Your objective is to price competitively but still get as much value as possible. An experienced
real estate agent
will be an invaluable asset for this and many other vital aspects of your real estate journey.
They'll help you determine how much buyers will be willing to pay for the house, allowing you to set an attractive asking price. Some of the factors they'll take into account include:
The current state of the real estate market

How the real estate market is performing

Selling prices of previous similar listings in the area over the last few months

Average duration similar properties stayed on the market
6. Highlight high-end features
As mentioned,
Austin real estate
buyers are not solely looking for a roof over their heads. Elements that communicate class and elegance are very appealing. As you promote your listings, make sure to highlight high-end features.
Some good examples include:
Imported design elements

Guest suites

Library

Wine cellar

Home theater

Private elevator

Heated floors

Side-by-side stoves

Pocket doors
Also, being in a prime location is a significant selling point. Feel free to mention celebrities or notable personalities who live in the area. Another element worth mentioning is if a well-known architect designed the property.
7. Market strategically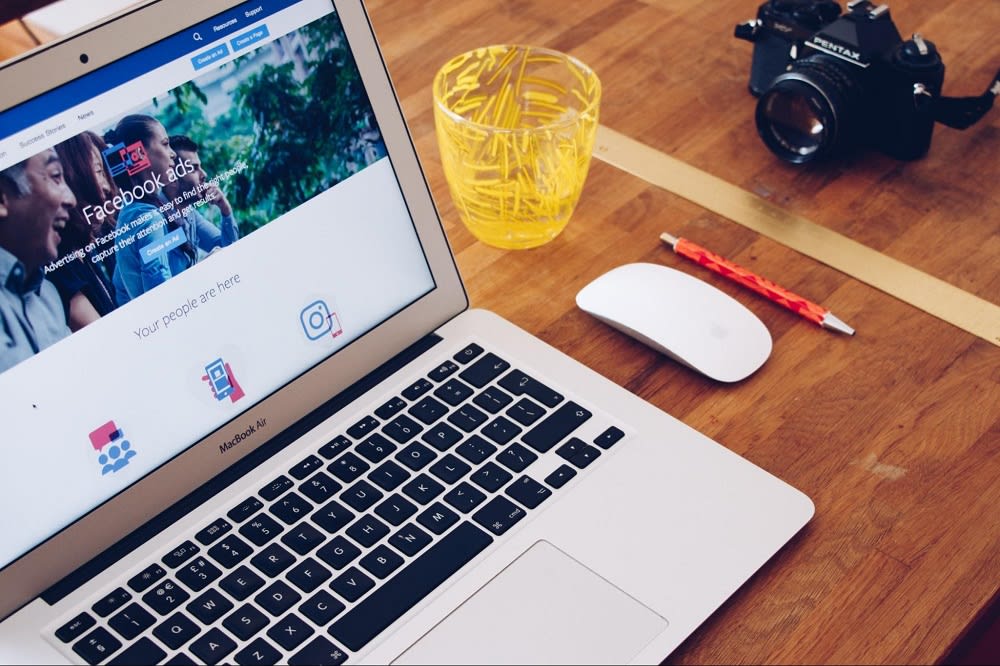 The key to selling is knowing how and where to find the right customers. With local real estate, placing a yard sign and sharing MLS listings on your Facebook page won't cut it. You'll want to take things up a notch to gain the attention of buyers.
For starters, use high-quality printed materials and invest in attractive ads to promote the property. Great platforms for this are Facebook and Instagram.
8. Create an aura of exclusivity
In most cases, when you want to list
homes for sale in Austin
, one of the most important steps is organizing open houses to bring in the greatest number of potential buyers.
However, property is exclusive and not meant to attract the masses. As such, you should avoid open houses and focus on only offering scheduled viewings. You'll be sure that only serious buyers will come. When your
real estate agent
is one-on-one with them, it will be much easier to give them the royal experience.
9. Brand your home
In the modern consumer market, people buy brands, not products. Even if you're only selling one property, you need to brand it distinctively. This begins by building a recognizable identity for the house and developing a curated message to guide all marketing materials.
Also, come up with a slogan and develop a logo for the house. These simple steps help set your property apart, increasing the chances of getting high-value clients.
10. Clearly indicate whether the house is move-in ready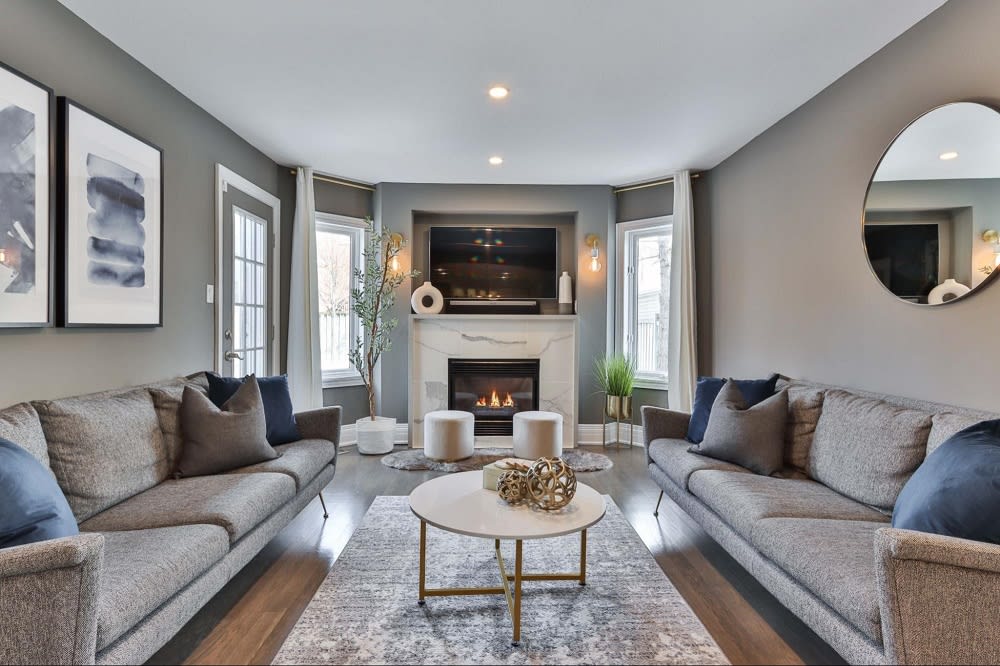 Think about it — if you're paying top dollar for a property, would you choose one that requires a lot of work before moving in? Probably not.
In most cases, buyers of upscale
Austin real estate
have cash for the property. All they want is to find a property they like, pay for it, and move in. If your house is move-in ready, be sure to highlight that fact. Buyers may want to make a few select upgrades that reflect their aesthetics, but most will not want a fixer-upper.
11. Emphasize the Measurements
If there's one thing real estate buyers love, it's space. Don't assume that the spaciousness of your high-end Austin real estate is evident to everyone. Emphasize the square and cubic footage of the house to add oomph. Be sure to mention expansive walkways, two-story entryways, 14-foot ceilings, and luxurious balconies.
Get the right support
If you want to get the maximum value for your investment, it's imperative to partner with a real estate agent who understands the nitty-gritty of the real estate market.
The Marye Company
is your ideal real estate partner. We have local realtors with years of experience in properties and established networks ready to help you find the best buyers. Our areas include Soco, Highland Park West, Crestview, Bryker Woods, Northwest Hills, Hyde Park, and more. Search our
vast inventory
of listings by price, square footage, and time on the market. Once you're ready, please continue your streamlined process by contacting our team. Working with our team gives you access to home inspectors, contractors, interior designers, and many more real estate service providers.
Contact
The Marye Company
today for top-notch service from the area's most caring, knowledgeable real estate professionals.